Pocket Size Luxury Escape Ideas For You
Deals and Offers
Seychelles is an archipelagic island country in the Indian Ocean
There's Help for You
to Plan Your Trip.
Just contact one of us and discuss the best plan for you.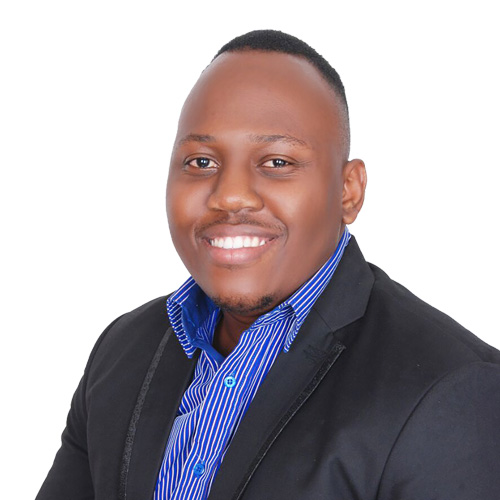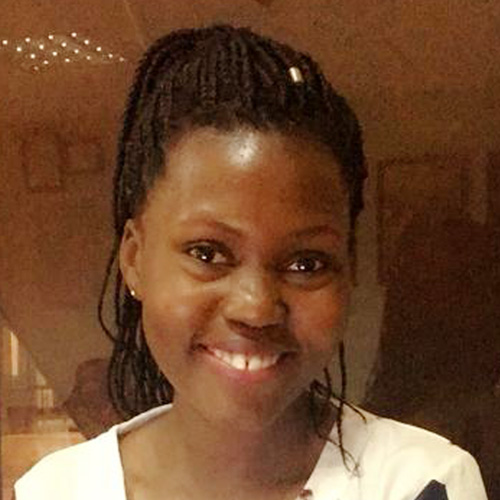 Our Travelers Say...
Ms Deborah
It was a good trip. Just the distances were a bit much for the kids but the destinations made it worth the drive… We had a lovely time.
Naika N
Thank you Joan. Thank you especially for not disappointing especially having given you our first deposit over a year ago.
Ronald
Thank you guys for the awesome hospitality
How We Handle Your Tour.
Diverse Destinations
Our diversity of products and product teams match the needs and expectations of our travelers all around the world with Satisfaction guaranteed.
Value for Money
We have first-hand knowledge to point to the right destination for you and those with whom you are traveling..
Fast Booking
We make online booking more 'convenient' for you by minimizing your calls to the hotel or ticket booking by giving you more reach and options to choose from.
Support Team
Our team's Competitive Strength, Size, and Creativity are the causes behind our ability to give you an effortless yet fun filled and comfortable travel experience.
Passionate Travel
We love creating new and epic holidays, and it's very rare for any travel itinerary to look the same. We create new products and personalize holidays for our customers.
Search Tours
Find your dream tour today!
Search Tours
Find your dream tour today!